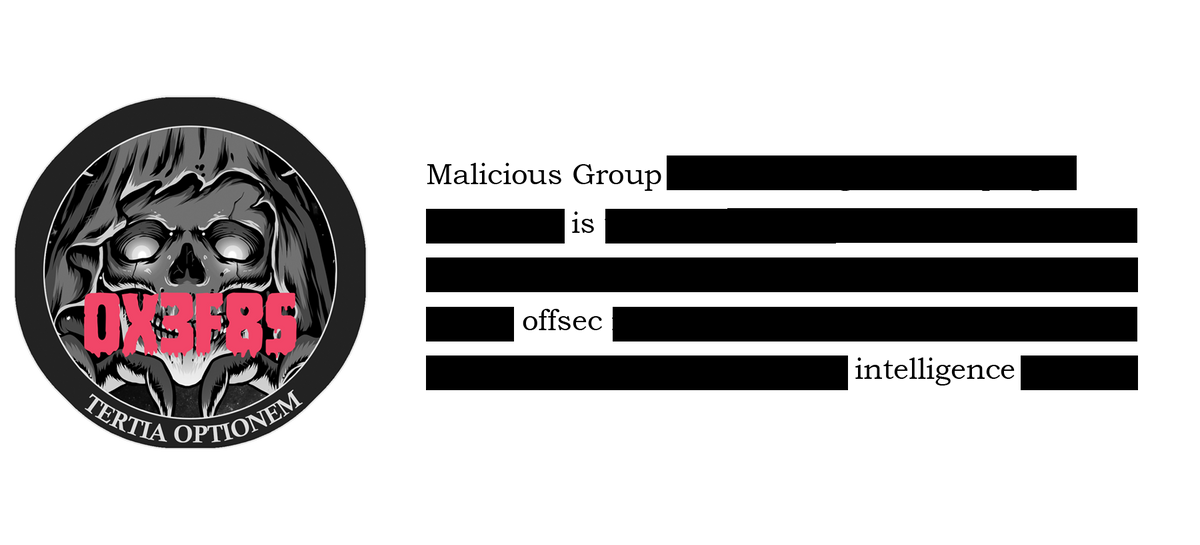 The security researcher d3d is the founder of Malicious Group Research, which is made up various Offensive Security Research and Development engineers and developers who write about threat intelligence, offensive operations, offensive security tooling and opensource development, among other subjects.
The goal of creating this publication is to write about various research and development findings, as well as tools he or his colleagues have in development that could benefit offensive operators in their tasking. I also like to write about real world intelligence gathered from various heavily vetted sources to ensure the readers are actually seeing the truth and not some propaganda lie.  The truth is often ugly.
Bug Bounty
d3d is also active in the Bug Bounty community, and has recently found high to critical bugs in the following companies within the last twelve (12) months.

He was fortunate enough to make the BugCrowd 2021 Q3 MVP list, as well as DoD (Department of Defense) Researcher of the Month for the Month of October 2022, and will be writing about his experiences in bug hunting as the publication moves forward.
Social Media
My new twitter handle is @deadvolvo, named after the infamous AOL account used to terminate almost any account on the network, even accounts given to their own employees.
Telegram:  The next 100 people can use this link: https://t.me/+X5pr43lMtgpkNzZh to join our Offensive Security telegram channel.  We have tons of resources to assist developers and offensive security research.
---