About the author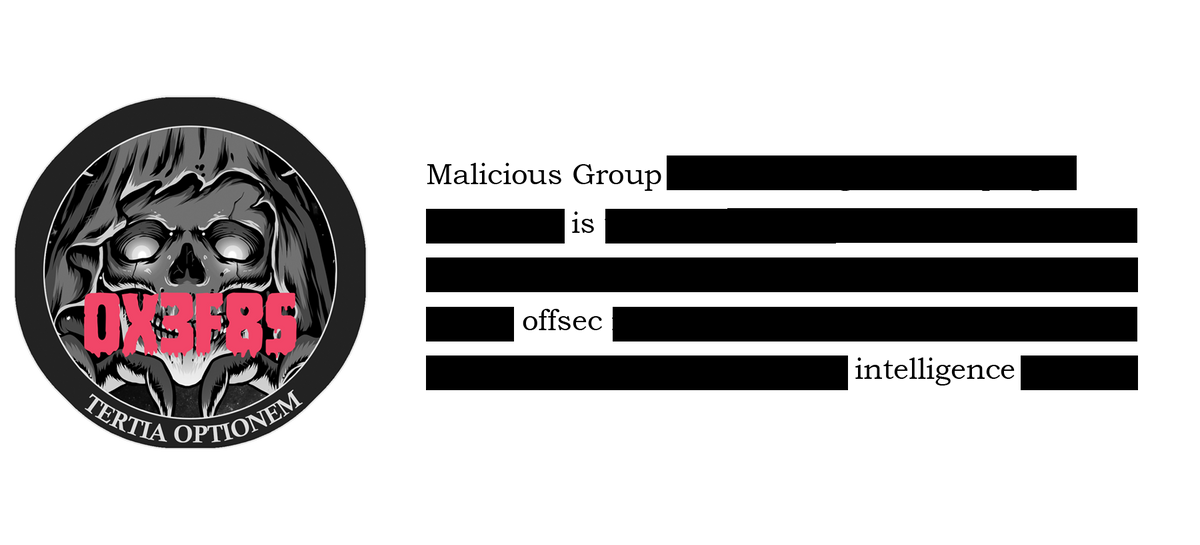 Meet d3d, a respected security researcher and the founder of Malicious Group Research. His group is comprised of skilled engineers specializing in offensive security research. They share insights on various subjects, including threat intelligence, offensive operations, and malware development. Stay tuned for informative articles that provide valuable perspectives on the latest trends and techniques in the realm of offensive cyber operations.
The objective of this publication is to share research and development findings, along with tools in development by d3d and his colleagues that could be advantageous for offensive operators. Additionally, he aims to provide real-world intelligence obtained from rigorously vetted sources to ensure readers are exposed to authentic truth, rather than misleading propaganda. He believes that despite its sometimes uncomfortable nature, the truth is essential to understanding the reality of the cybersecurity landscape.
Bug Bounty
d3d is an active participant in the Bug Bounty community and has successfully identified high to critical level vulnerabilities in various companies within the past year.

d3d was recognized for his exceptional skills and contributions in the cybersecurity community, earning a spot on the BugCrowd 2021 Q3 MVP list. In addition, he was honored as the Department of Defense (DoD) Researcher of the Month in October 2022, and later voted as the DoD Researcher of the Year for 2022, showcasing his outstanding achievements in the field.
Social Media
My new twitter handle is @deadvolvo, which pays homage to the notorious AOL account that was known for terminating almost any account on the network, including those belonging to AOL employees themselves.
---